Jobs
Current Job Listings 4 Total Jobs.
Below is a list of the current openings with our company. Click on the job title to learn more about the opening.
Starkey will not discriminate against an applicant for employment because of race, color, national origin, religion, sex, age, pregnancy, disability, ancestry, sexual orientation, genetic information or military status in hiring, promotion, demotion, training, benefits, transfers, layoffs, discharges, recommendations, rates of pay, and all other terms, conditions, and privileges of employment.
Starkey complies with The Family and Medical Leave Act (FMLA). Please click on the below attachment to view the Department of Labor's summary of the major provisions of The Family and Medical Leave Act (FMLA): https://www.appdocs.com/applicantpro/files/Starkey_fmla poster.pdf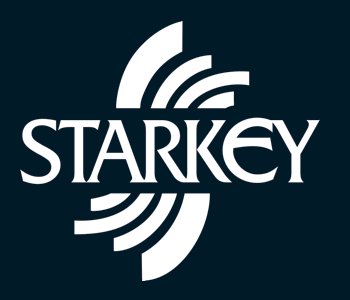 $500.00 Hiring Bonus!! -- $10.00 up $12.73 an Hour-- Direct Support Professional-Supporting Clients-Customers with Intellectual Disabilities (includes: Comm. Living Trainer, Program Trainer, CNA & Comm. Living Floater)
Direct Support
Wichita, KS, USA
06-Dec-2020
Full Time or Part Time
$500.00 Hiring Bonus!!-- Direct Support Professional--Behavior Support Specialist -- $11.45 up to $12.73 an Hour--Experience Preferred/ Full and Part-Time
Direct Support
Wichita, KS, USA
06-Dec-2020
Full Time or Part Time
$500.00 Hiring Bonus!!--$16.00 an Hour--Maintenance Technician II/ Full-Time
Maintenance
Wichita, KS, USA
06-Dec-2020
Full Time
$500.00 Hiring Bonus!!--Direct Support Professional--Behavior Support Specialist-- $11.45 an hour--1st Shift M-F--Experience Preferred/ Full-Time
Gateway
Wichita, KS, USA
06-Dec-2020
Full Time